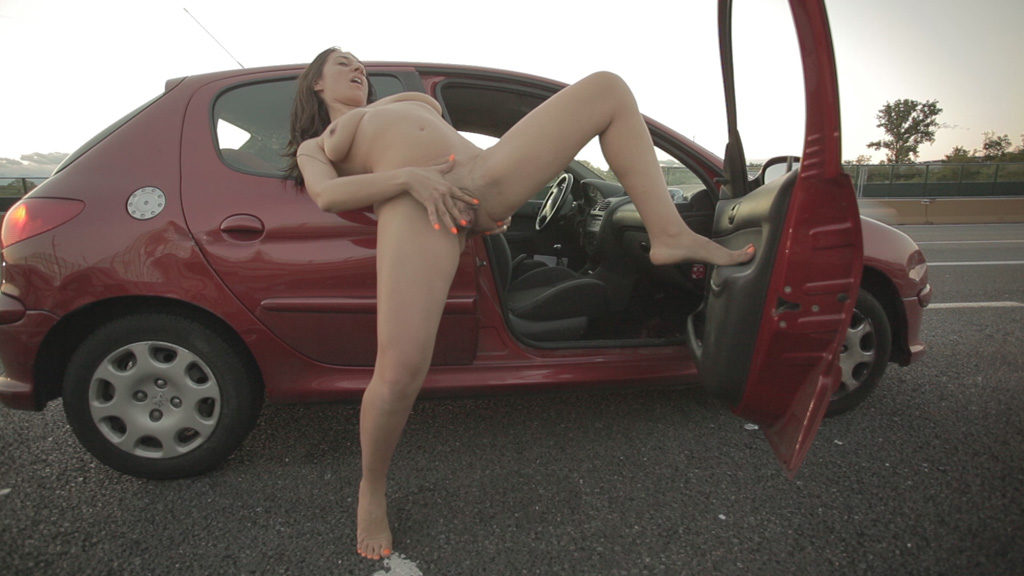 (8′ – Italia, 2011. Colore)
Road movie, un film di Rosario Gallardo con Rosario Gallardo.
Dal catalogo 8.PORN FILM FESTIVAL BERLIN 2013:
"Torino-Milano Highway- driving back home. Stopping in the emergency pitches, listening to 'Saturday Night's Alright for Fighting' on the radio, we welcome the sunset and the night with an endless masturbation".
[pornhub url="https://it.pornhub.com/view_video.php?viewkey=ph5d194bd15e439″ width="720″ height="480″]
Disponibile GRATUITAMENTE su pornhub.com
Muestra Marrana 4 edition, barcelona, Spagna, 2011 – official selection
Berlin Porn Film Festival 8 edizione, Berlino, Germania, 2013 – official selection
Marais Film Festival (LGBT), Parigi, Francia, 2014 – official selection
Sziget Festival, Budapest, Ungheria 2014 – official selection
Garpa! mostra di arte postpornografica, Buenos Aires, Rosario, Argentina 2012 e 2013 – official selection